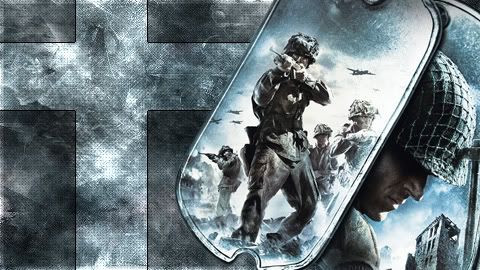 For this hack, you're going to need 12 images (one for each month of the year). If you want your background image to stay the same year round, you're still going to need 12 separate, but identical, image files (or you will need to continually keep changing the date on your PSP to the one month containing the background picture you want).

You will need to use whatever image editing software you have on hand to convert your images to 24-bit Windows bitmap files less than or equal to 300 x 170 resolution. I've seen recommendations online stating that you need to keep the images less than or equal to 150KB in size as well; this is probably the ideal, but I've made this work with a few files weighing in closer to 200KB in size. The main issue here is that larger file sizes will take longer to load on your PSP, and the larger the size, the more you risk the image either not loading or, worse, crashing your PSP.

Once you have converted the images into 300 x 170 pixel images, you will want to rename them with two digits followed by .BMP for each of the 12 months of the year. For example, whatever image you want for January needs to be named 01.BMP, and whatever file you want for November needs to be 11.BMP. You should have files named 0112, all ending in .BMP, when you are finished.